Trump Focused on Making U.S. an Authoritarian Police State
The primary focus of the Federal Government's should be on expanding and accelerating COVID-19 testing, obtaining test equipment, masks, and PPE equipment desperately needed by as many as 38 states experiencing desperate shortages. Instead, Trump is focusing on sending secret police to handle local protests in Seattle, Chicago, New York, and other "Democratic Cities."
July 22, 2020

United States COVID-19 Statistics






Coronavirus Cases:

4,074,923

Active Cases:

2,012,995

Deaths:

145,731






New Cases Yesterday: July 21, 2020

10,278

9,992

9,440

3,500

3,413

2,190

1,892

1,714

1,698

1,635

1,626

1,467

1,328

1,117

1,073

996

962

955

882

860

815
30 to 40 million Americans were thrown out of work by the pandemic-induced economic crisis are facing the reality that their unemployment benefits will expire by the end of next week and won't be able to pay their rent or put food on their tables.
Another several million civil servants working for states, cities, counties, and local governments face losing their jobs because of that states being overwhelmed by shortfalls in tax and fee revenues because of the pandemic.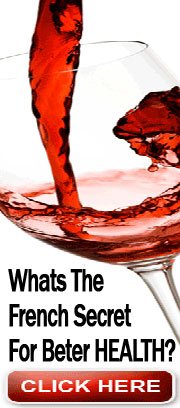 The COVID-19 pandemic in the United States is spiraling out of control and has now infected 4 million and killed 145,000. Many states are starting to face another round of shocking and deadly shortages of personal protective gear, masks, testing equipment, and even the resources that will eliminate their capacity to test for the virus.
President Trump and his Republican thugs in the U.S. Senate are focused instead on making the United States an authoritarian state with large numbers of secret police being deployed to major U.S. cities governed by Democrats.
It's an approach torn out of authoritarian Vladimir Putin's playbook. Divert attention from the real problems facing our country while making a power grab to subvert our democracy hunting down peaceful protesters.
Making matters worse, while secret police are being deployed around the country and are shooting, beating, and arresting people without warrants or probable cause, Senate Majority Leader Mitch McConnell was having a good belly laugh today when asked whether he expects Congress to pass coronavirus relief legislation.
His response was to laugh at the suffering of tens of millions of people who are beginning to face eviction on August 1, 2020, just ten days from now. An estimate of between 20 and 28 million people will be evicted for not being able to cover their rent by the end of September according to several reliable estimates.
The Republican-controlled Senate is only worried that if it continues to supplement unemployment benefits with the additional $600 a week, people will not want to go back to work. The insanity of that argument is an insult to anyone who understands what's taking place.
Medical and economic experts have made it repeatedly clear that this pandemic is the reason the U.S. economy is in a deep recession. To get people back to work, the pandemic in the United States must be dialed back enough that consumer confidence returns and people are willing to go back to work, go back out to restaurants and be willing to send their children back to school.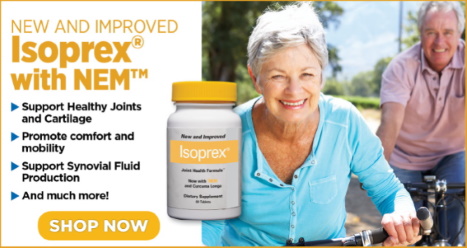 In other words, the Republican-controlled Senate has to pull its head out of this corrupt President's ass and pass enough money to keep the unemployment benefits in place, pass enough aid to the states to prevent the layoffs of another several million civil servants, many of who are front line workers by funding the states their shortfalls. The U.S. Senate must take action to guarantee the monies needed to supply hospitals with the equipment, personal, and resources to treat patients.
Up to now, Wall Street has been buying into the hope that the pandemic will be solved in a matter of months. If 20-28 million Americans are faced with evictions, we're going to see a real estate meltdown that makes the 2008-2009 financial crisis look tame. Yet, that appears to the direction President Trump and the Republican Senate are heading.
A temporary patch – an extension of unemployment benefits will do little to prevent an all-out meltdown in the financial markets and economic depression. Without funding the states, several million laid-off civil servants will hit the unemployment lines, and the chaos President Trump is predicting will hit the country before the 2020 election takes place. The crisis he is predicting if Joe Biden is elected will manifest itself on his watch.

Other distractions, President Trump, is engaging himself:
·

Trump is busy trying to use a U.S. Ambassador to get the British Open moved to his Turnberry Country Club.
·

Trump's sends well wishes to a child sex trafficker.
What we have is not only a health crisis, economic crisis, corruption crisis but also a constitutional crisis where the president is protecting himself with a corrupt justice department that frees those who play ball and covers up his crimes and punishes those who expose his crimes. It's a mess that will eventually produce and epic stock market crash.
$600 extended unemployment benefits set to expire