'I Don't Take Responsibility - At All'
Trump Claims No Involvement for Coronavirus Testing Mess.
President Trump is incapable of admitting he delayed the coronavirus testing after declaring a national emergency Friday, during a press conference with a parade of corporate executives.
President Trump offered few facts and spent much of today's press conference refusing to take responsibility for testing delays while having the audacity to praise his inadequate response that helped the potentially deadly coronavirus spread rapidly throughout the United States.
Joined by corporate officers from companies like Walgreens, CVS, and Quest Diagnostics, Trump unveiled a private-sector partnership to "vastly increase and accelerate our capacity to test for the coronavirus."
He said half a million tests would be available by "early next week." He has already claimed that testing was underway and was going smoothly. So, his assurances sounded familiar…
"We want to make sure that those who need a test can get a test very safely, quickly, and conveniently, but we don't want people to take a test if we feel that they shouldn't be doing it."
Trump has a great many governors around the country insisting on his declaring this national emergency because it will allocate up to $50 billion in disaster relief funding to states, effective immediately,
The president and his administration have dismissed the withering and intense criticism for delays in coronavirus testing. Many states and municipal governments have reported a backlog in testing or an inability to test people who suspect they have contracted the virus.
Coronavirus tests are alarmingly hard to come by, which the top infectious disease expert Dr. Anthony Fauci of the National Institutes of Health called "a failing" while testifying before Congress,
Asked about the delays Friday, Trump defiantly said: "I don't take responsibility at all." When questioned about his demolition of President Barack Obama's pandemic response team, Trump called it "a nasty question."
Making his nastiness worse, Trump still appeared to downplay the public health crisis.
Trump asserted that five million coronavirus tests would be available "within a month," before adding: "I doubt we'll need that."
NIH's Dr. Anthony Fauci doesn't agree with President Trump saying on Friday…
"There will be many more cases, but we'll take care of that, and ultimately as the president said, this will end, but what's going on here today is going to help it to end sooner than it would have."
Trump also announced measures like the creation of a website where people could type in their symptoms and determine whether they should be tested. But like most of what he brings up, he has few if any exact details of how to access it, and said it would not be available until Sunday evening.
The White House has also reportedly pushed to classify top-level coronavirus meetings, a move that has hampered the government's response to the outbreak and extends its effort to cover up the ineffectual response to the pandemic.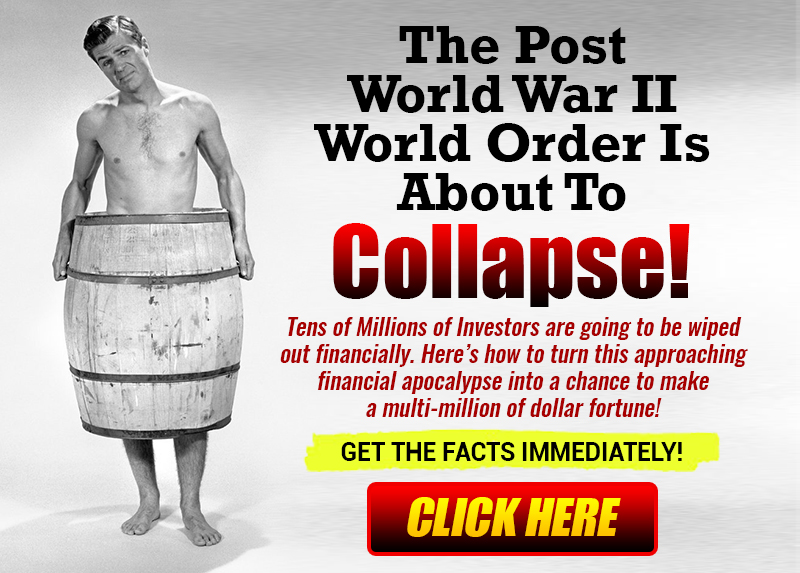 Trump opened his press conference Friday by praising his response to the pandemic. Trump claimed it was better a better response "when compared to other places around the world." He touted "our closing of the borders" and claiming experts told him his ban on travel from China "saved a lot of lives."