Donald J. Trump Jr. tweeted on Tuesday that the current effort to tear down and remove statues of confederate leaders could be stopped by an initiative to replace them with statues of his father.
Across the country, peaceful protesters are tearing down and toppling statues of confederate leaders. The majority of Americans realize that these statues are of traitors to our country and glorify the torture, rape, and slavery.
The new awareness of the real history behind these statues and the confederate battle flag has become recognized not just by African Americans but also by the kaleidoscope of citizens of all races and creeds. The battle for social justice and against police brutality and murder is leading to a growing number of states, cities, and businesses to recognize the terror and treason the soldiers of the Confederate States of America represented.
Donald Jr. clearly sees his father as the second president of the Confederacy, so his suggestion to replace these toppled statues with one of his father makes sense. However, he's missing the obvious unintended consequences of his suggestion beyond the threat, not doing anything to stop protesters from tearing every confederate statue down.
Donald Jr. is 100% right that progressive, liberal, and social justice-minded Americans loathe his father. His belief they would instead protect statues of slaveholders, traitors than erect new ones of the 45th president is hilarious. The truth is if those who both have loyalty to the Confederacy and President Trump should be encouraged to erect statues of him. I'm all for it.
Erecting hundreds of statues to replace those of traitors and slavers with President Trump will give peaceful protesters the satisfaction of tearing everyone of these proposed Trump statues down. They would serve as an inspiration to progressive, liberal, and social justice-minded Americans to take to the streets again to protest and show their contempt for the 45th president racism and contempt for his abuse of power.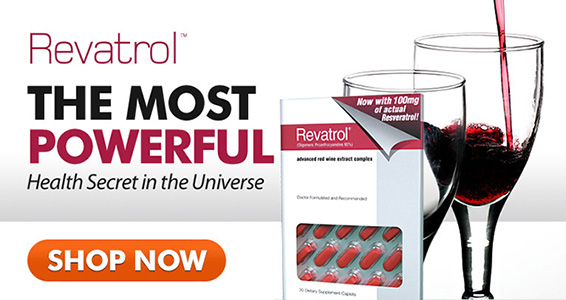 President Trump and his oldest three children are ignorant of our nation's history, as they are in most things. They operate on the assumption that our country's history should be celebrated as a whole, and Americans should ignore its crimes against humanity. They lack the intellectual capacity of those who recognize that U.S. history consists of a steady march towards as President Lincoln called our better angels. For America to be great, its citizens must acknowledge our country's evils, and by exposing them to the sunlight, make sure evil is not celebrated but condemned.
Given the disasters, chaos, and contempt for the rule of law, Donald Trump has displayed as President of the United States; it's not surprising that from at least 2017, he has defended monuments to various confederate figures. Also, he has personally celebrated the Washington, DC statue of President Andrew Jackson. The Indian Removal of the latter Act saw hundreds of thousands of indigenous Americans forcibly removed from the South via what is now known as the Trail of Tears. And hundreds of indigenous Americans killed to complete his relocation instructions.
Trump's affection for murderous tyrants of past and present is well known. He has freely admitted that he is in love with North Korea's dictator, Kim Jong-un. Trump admires and respects the dictators in Saudi Arabia, Russia, and claims to have a friendship with China's Xi, who he gave his approval to build concentration camps according to John Bolton's new book "In the room where it happened."
Donald Trump Jr. and his family will live to see his family rejected by the American people and be subjected to scorn for his father's love for all that is evil and the crimes he committed while he was in and out of office.
Nate Silver's FiveThirtyEight.com president poll, an average of all polls, shows President Trump down 9.7% and trailing in all the swing states. There are 42 million Americans unemployed, and extremely credible economists say the recession underway will turn into a depression. Updated economic projections are indicating the U.S. economy will contract by 8.5% in 2021 while the coronavirus is now on course to take the lives of over 200,000+ Americans by Election Day November 3, 2020.

Trump: Protesters Who Tear Down Monuments Face 'Long-Term Jail Sentences' | MSNBC